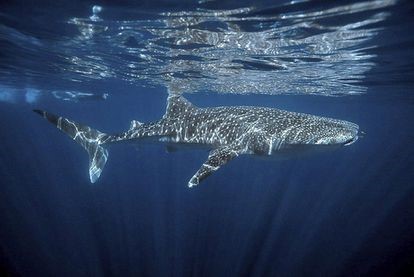 06 Jul

UN Adopts Treaty to Create Marine Reserves in International Waters

The agreement, which now needs to be ratified by at least 60 countries, aims to protect biodiversity in the high seas.

After years of negotiations, the United Nations (UN) has adopted the first treaty for the protection of international waters. This development will allow for the establishment of marine reserves and management instruments. The UN has detailed that these measures are essential "to conserve and sustainably manage vital habitats and species in the high seas" and to achieve the goal of protecting 30% of the planet's land and marine surface by 2030.

It is worth noting that when referring to the high seas or international waters, they occupy 64% of the ocean. This refers to marine spaces beyond the 200 nautical miles from the coast that are under state control.

Furthermore, the pact allows for the assessment of the environmental impacts of human activities in areas beyond national jurisdiction. Additionally, it seeks to establish a framework for the fair and equitable distribution of benefits derived from activities related to marine genetic resources, aiming to ensure that these activities benefit all of humanity.

In order to develop this treaty, a conference of the parties and a scientific and technical body will meet periodically to study the establishment of marine protected areas in international waters. At Iberland Group, we are committed to preserving marine ecosystems, preventing their pollution, and contributing to the Sustainable Development Goals 2030 (SDGs). Specifically, through our own "Iberland Green" label, we identify products that meet the requirements of responsible optimization of fishery resources.